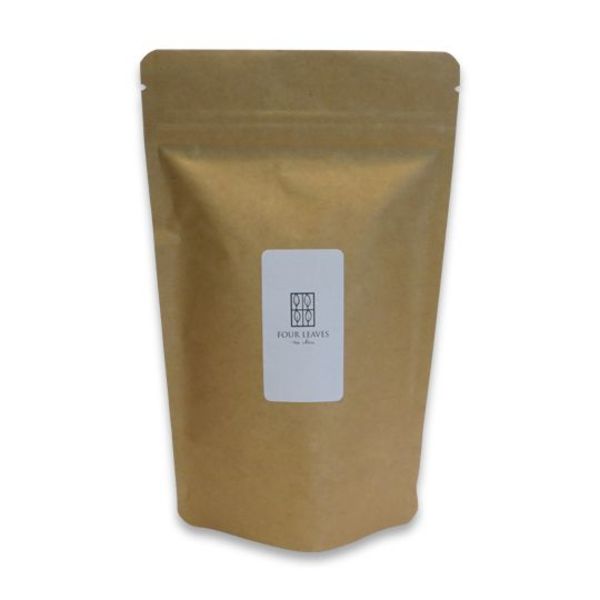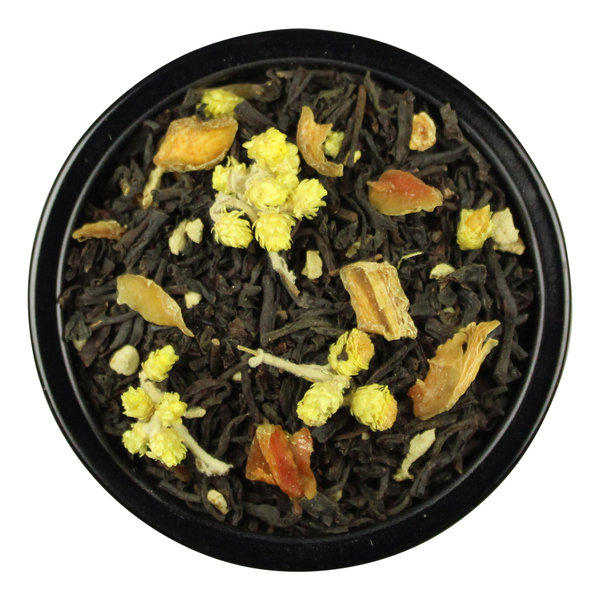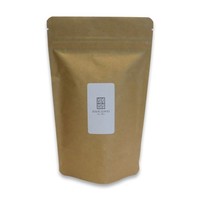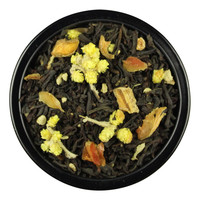 Perseus - A special edition
€12,25
Description
Perseus – this flavored black tea with notes of mainly citrus - is part of a special edition of three varieties, referring to the stories of the constellations. Three constellations, three moments to escape reality, three invitations to tickle your imagination. 
In the northern hemisphere we find the constellation 'Perseus,' names after the half-god out of the Greek mythology. He was born and had to grow up in secret. He saved and married his Andromeda (who was the prisoner of a sea monster) and eventually it was his father Zeus that gave him a constellation beyond the horizons. 
Today we tell you the story of Perseus through the lovely fresh notes of yuzu, bergamot and the sweetness of plum, based on a Chinese black tea, lightly sprinkled with immortal flower. A flavor of secrets and mysteries. 

Continue your travels and discover the stories of 'Petite Ourse' and 'Phoenix.' 

Ingredients:    
Blend of black teas (China, Sri Lanka), essential oils of bergamot, yuzu, plum, pieces of carrot, orange peel and everlasting flower.  



 4.30-5 minutes     

 90°C (194°F)



Attention: this caddy is always packed in a gift box, either you select a box or not.