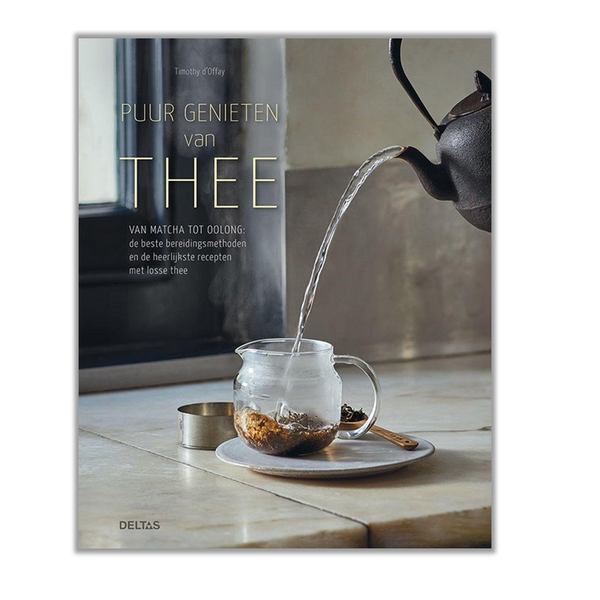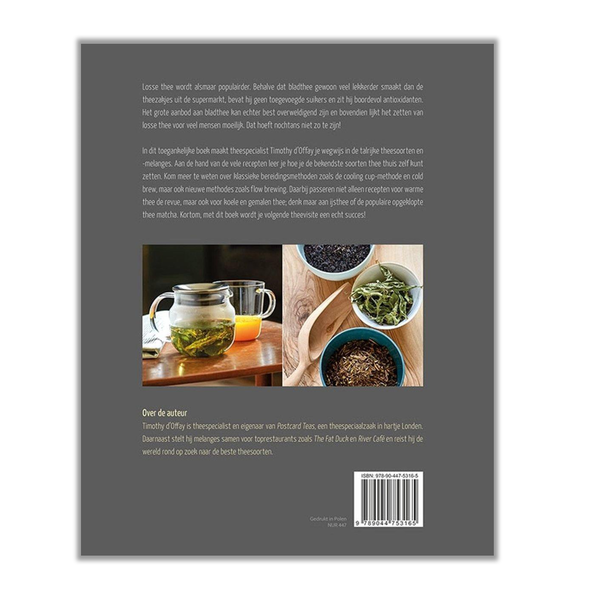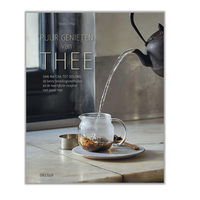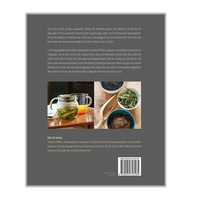 Puur Genieten van Thee
€12,95
Description
From matcha tea to oolong tea: the best preparation methods and the most delicious recipes with loose leaf tea. Loose tea is becoming increasingly popular. Besides the fact that leaf tea simply tastes much better than the tea bags from the supermarket, it contains no added sugars and is packed with antioxidants. However, the wide range of leaf teas can be overwhelming and brewing loose leaf tea seems difficult for many people. That doesn't have to be the case though!

In this accessible book, tea specialist Timothy d'Offay guides you through the numerous teas and blends. On the basis of the many recipes, you will learn how to prepare the most famous types of tea at home. Learn more about classic brewing methods such as the cooling cup method and cold brewing, as well as new methods such as flow brewing.

Not only recipes for hot tea are reviewed, but also for cool and ground tea; think e.g. about iced tea or the popular whipped matcha tea. In short, with this book your next tea party will be a real success!


About this book:
Writer: Timothy d'Offray
Language: Dutch
Binding method: hardcover
Release date: October 2018
Dimensions: 24,3 x 19,7 x 1,5 cm
Number of pages: 112
Recommended age: 16-99
The delivery time on books is about 3-5 working days.