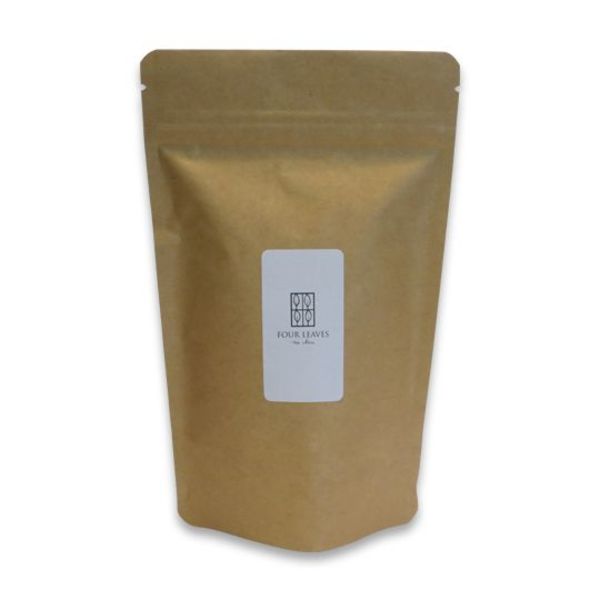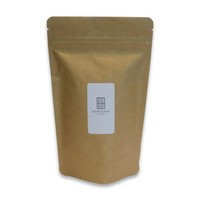 Description
Temporary out of stock

'O. Gu Sencha Iro', a Japanese plain green tea with natural perfume both fresh and sweet.'Sencha' is not just a generic name for Japanese green teas, it is first and foremost an everyday tea, lively, rich in antioxidants and vitamin C. This tea proves that a 'Sencha' can also be a tea of exception.Its name, 'Iro', means 'light' and was not chosen by chance. Its uniform bright green leaves, its smell of morning dew and especially its delicate sweetness on the palate, reveal fine natural notes of cut grass, enhanced by a light acidity and a low astringency. A tea that will definitely brighten your day!

Ingredients:    
Unflavored green tea from Japan. 



 2 minutes max.     

 70°C (158°F)