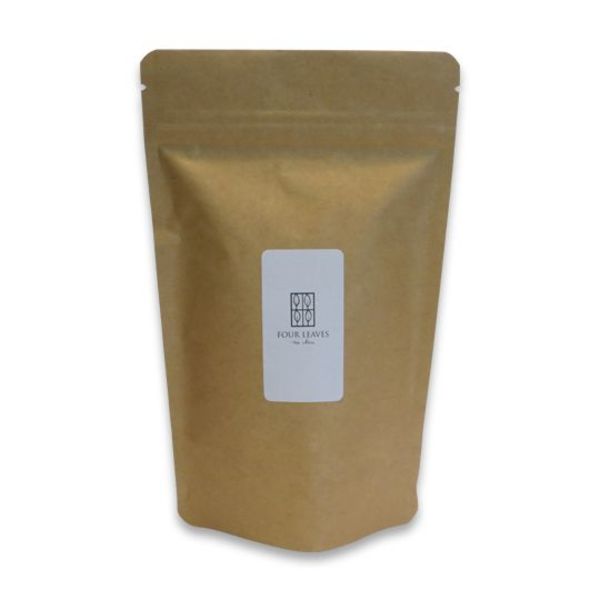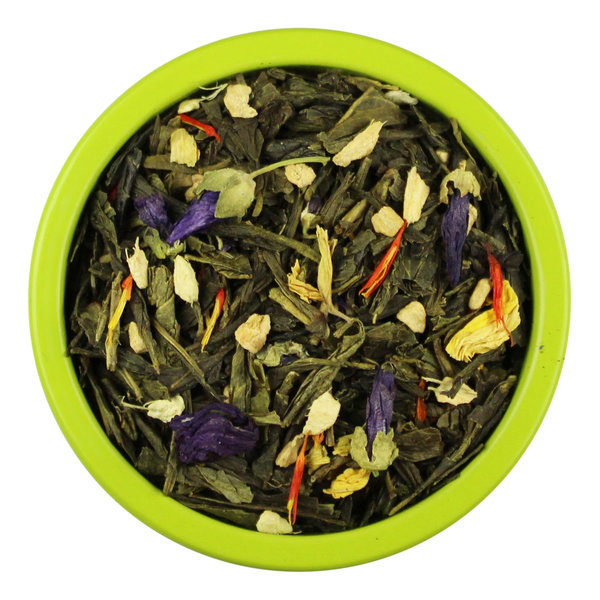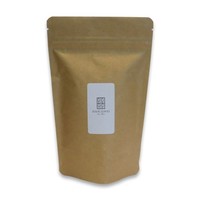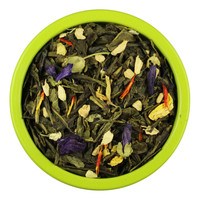 Petite Ourse - A special edition
€12,25
Description
Petite Ourse – a flavoured green tea with hints of ginger and mandarin – is part of a special edition of three varieties, referring to the stories of the constellations. Three constellations, three moments to escape reality, three invitations to tickle your imagination.

Looking to the North we find a well-known constellation named 'Little Bear,' with its brightest star directing to the North Pole. Translated from Latin ('Ursa Minor') this constellation has a base in Greek mythology. Arcas was enchanted by Zeus and turned into a little bear; he was condemned to walk around the North Pole forever. Today we are also enchanted by 'Petite Ourse' by means of this green tea flavoured with essential oils of mandarin, ginger and pieces of ginger as a subtle reminder of our childhood and our dearest teddy bear. 

Continue your travels and discover the stories of 'Petite Ourse' and 'Phoenix.' 

Ingredients:    
Green sencha tea (China), pieces of ginger roots, essential oils of mandarin and ginger, sunflower petals, mallow petals and safflower petals.



 2.30 minutes     

 80°C (176°F)



Attention: this caddy is always packed in a gift box, either you select a box or not.