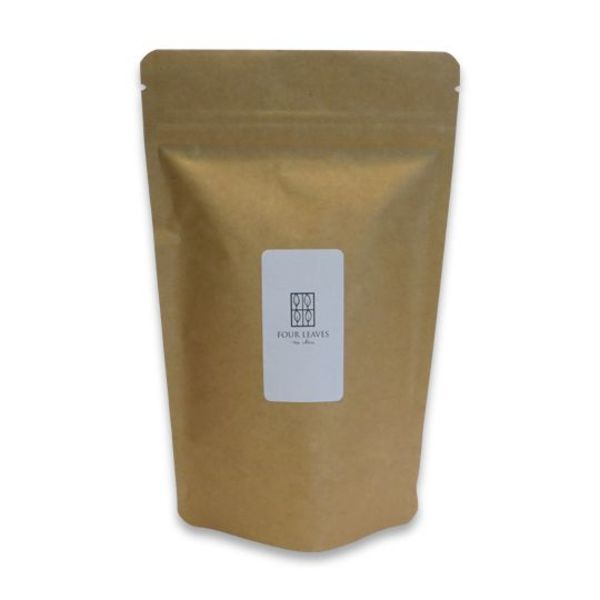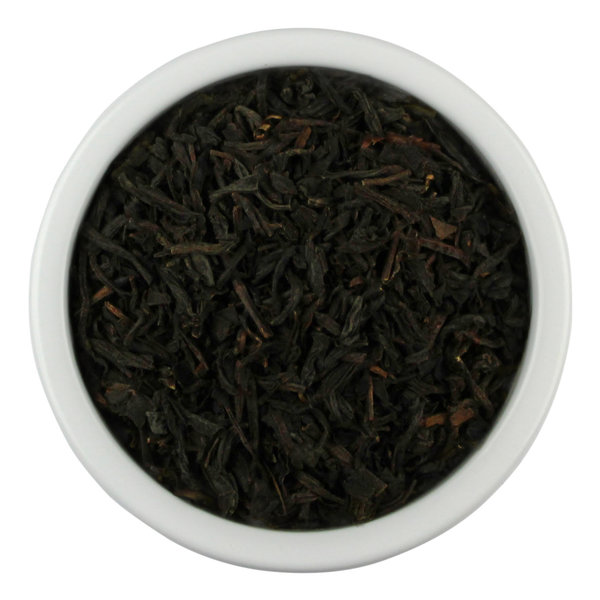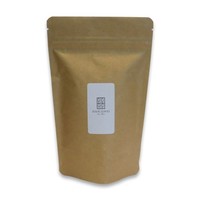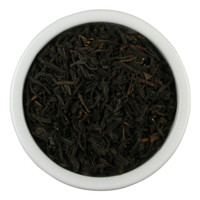 J.E. Grand Szechwan F.O.P.
€6,95
Description
A beautiful tea from this 'Garden of Excellence' (J.E. – Jardin Excellence). "J.E. Grand Szechwan F.O.P." from the Sichuan-region in China is a pure, orthodox produced black tea, with a wonderful amber colour in your cup. Known and renowned for its powerful character – stronger than for instance a Chinese Keemun-tea. For an intense start of your day: a tea with a bite and a slighty smoky hint in its aftertaste.

Ingredients: 
Powerful black tea (China) with a dark character.  



 2-3 minutes     

 85°C (185°F)