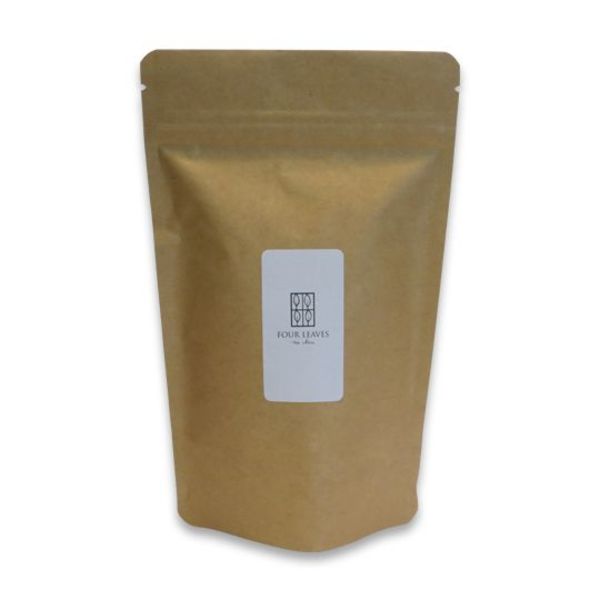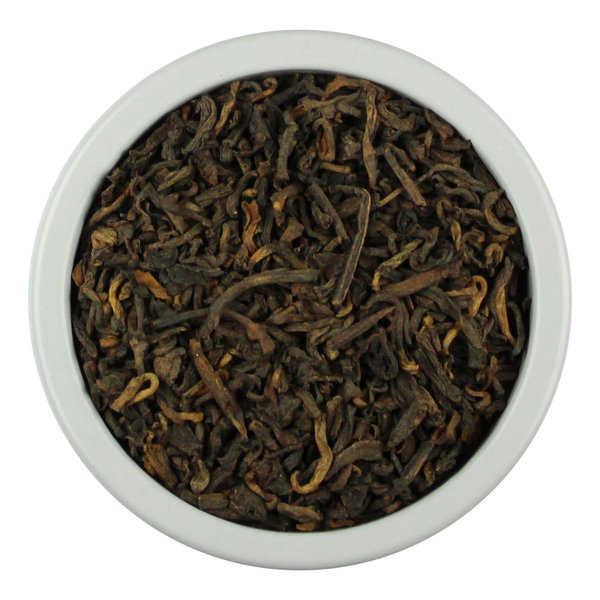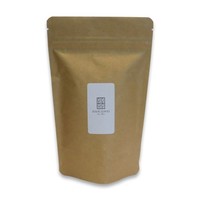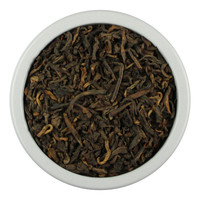 Pu Erh 'Terre de Chine'
€9,75
Description
During weekends I often visit villages. Strolling the meadows or forests, I pick mushrooms. The harmony of being into nature, the fragrances of the outdoor life, the forest earth... this tea is basically a summary of all this. 

Pu Erh is a black tea from the region Yunnan (China), which - by a special fermentation process (with bacteria and yeasts) - obtains its typical earty notes. In its most original form Pu Erh tea was pressed into blocks of tea (called 'bricks') for easy transport. Nowadays Pu Erh is also being sold as loose leaf tea. In contrast to regular green and black teas, the flavors of Pu Erh tea become better and tastier throughout the years. (This tea actually 'ripes'). A high-quality tea like this can be steeped several times. 

Pu Erh tea is known for a lot of special virtues. The high level of minerals attribute to a good digestion, purification of blood and is able to attribute to fat loss and lowering cholesterol. 

Ingredients:    
Unflavored black tea from Yunnan (China). 



 5-6 minutes     

 90°C (194°F)