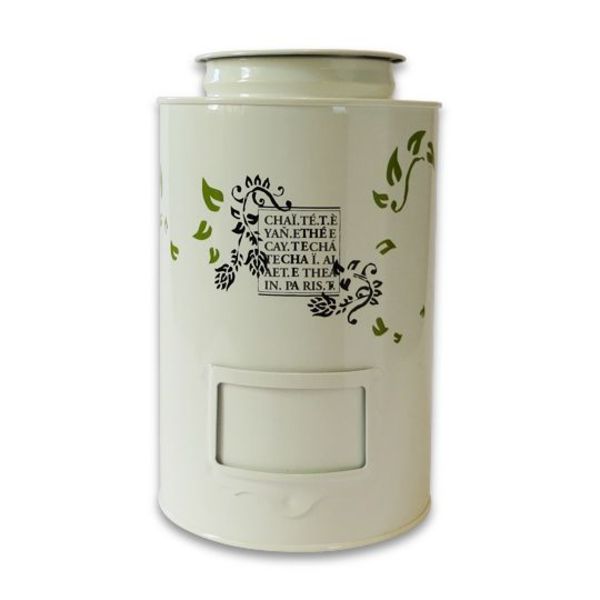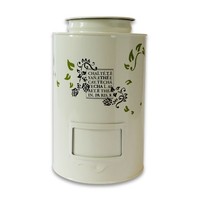 Tea tin THEODOR - White
€24,95
Description
A unique and playful tea tin of Maison THEODOR for about 250 grams of tea (depending on the variety of tea). A tea tin is the best way to preserve your tea. It keeps the product fresh and aromatic for a longer period of time; it also keeps tea away from light, air and humidity.

This playful tea tin has the allure and appearance of the THEODOR-shop look (tins of a kilo). "Little Sister," is her name. This tin is hand-painted, contains a label holder and can be stacked.


For this 250-grams tin no gift wrapping is available.