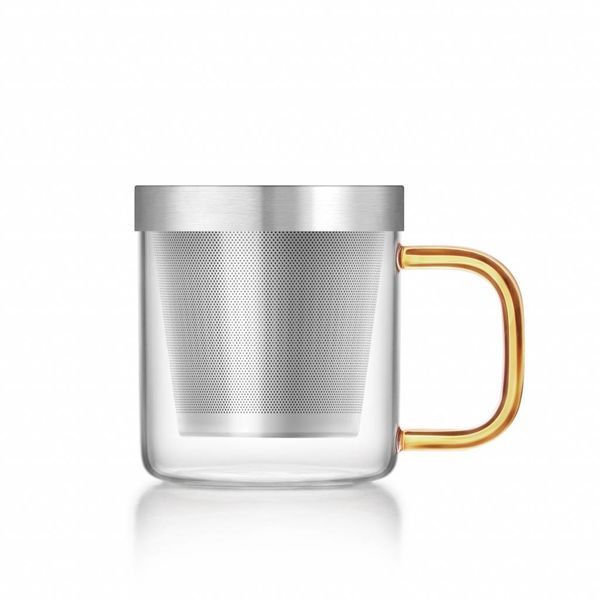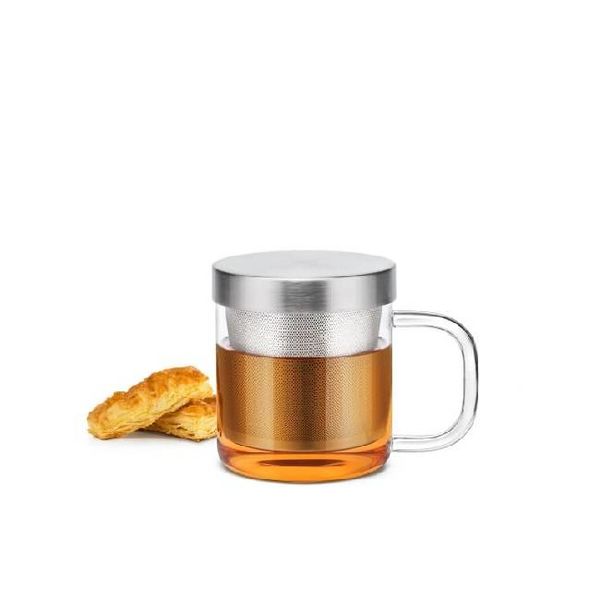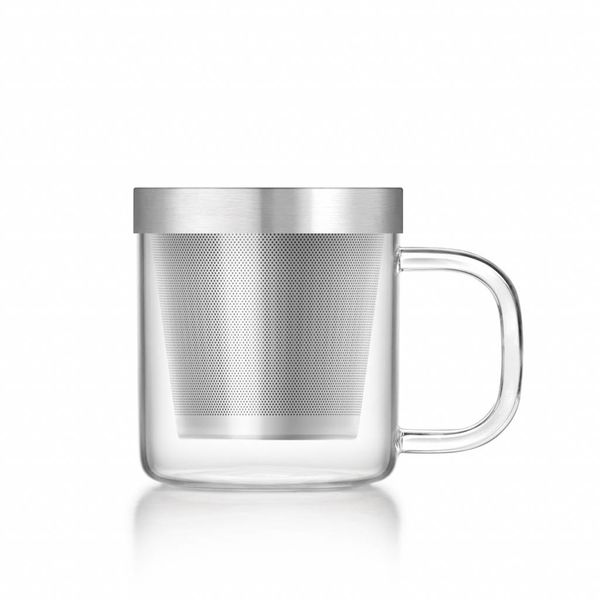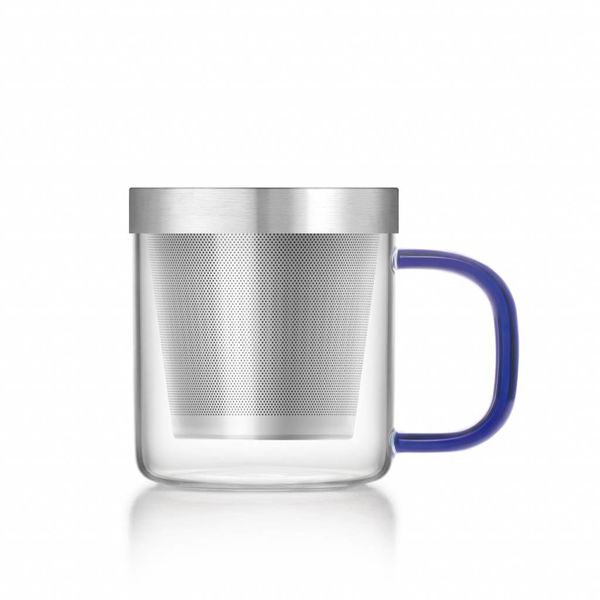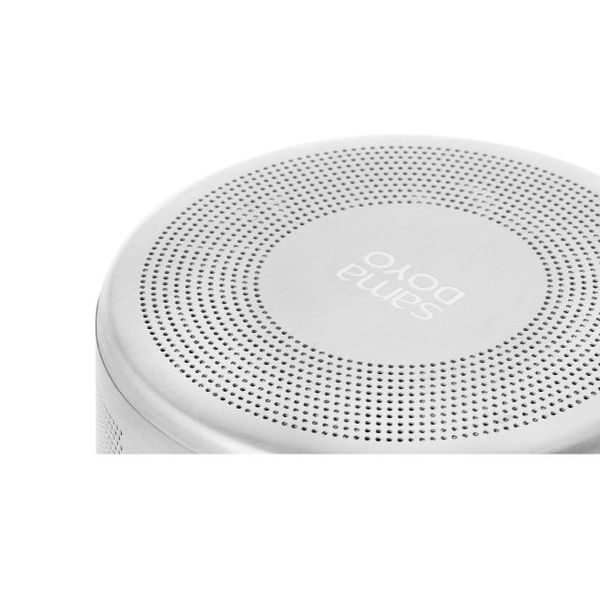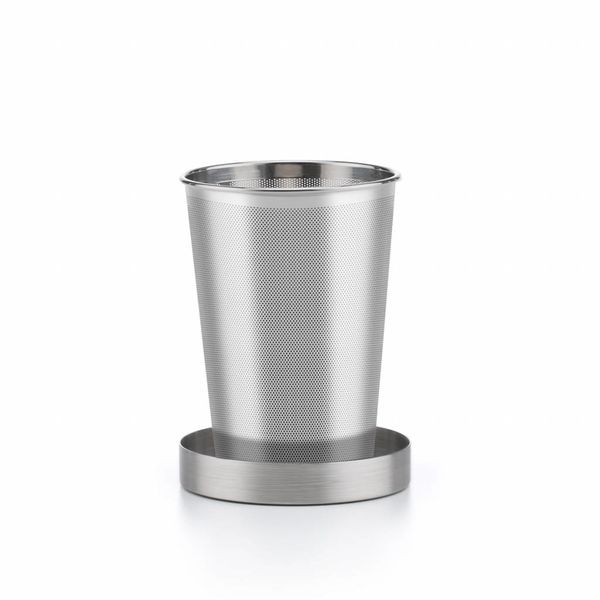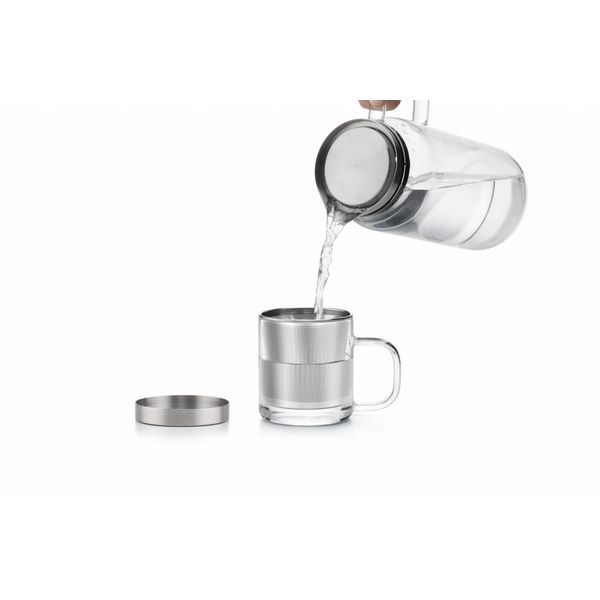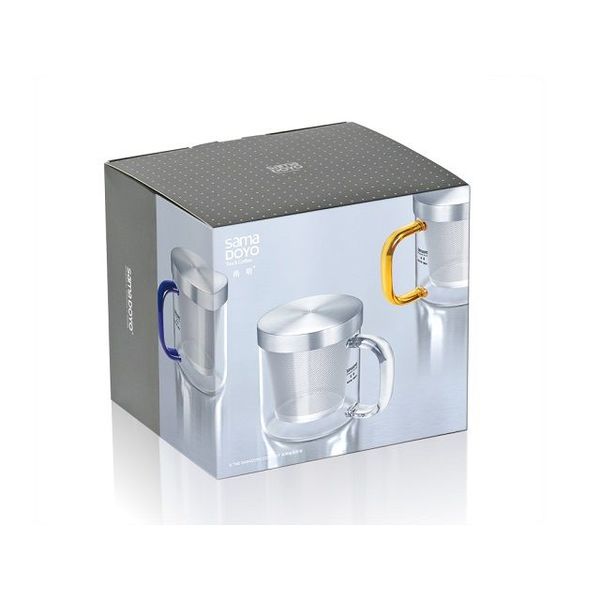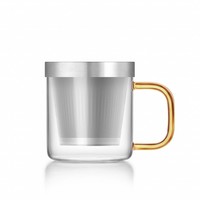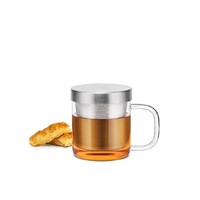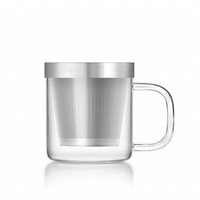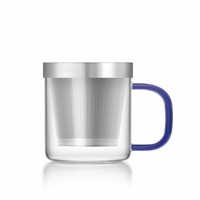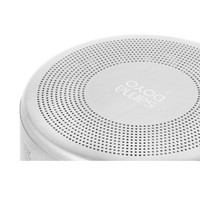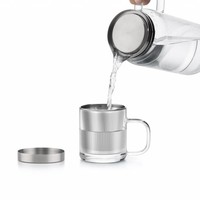 Teaglass S'049 (350 ml.)
€12,95
Description
Regular retail price: € 19,95  / SALE: € 12,95

This contemporary designed glass contains a stainless steel filter and lid. Together with big brother "S'050" it is the absolute top of the line of Samadoyo. The clean design and use of high-quality materials make this glass the perfect way for using loose leaf teas at home, at the office or in the hospitality industry. The spacious filter gives loose leaf teas more than enough space to steep well. The tea filter is easy to take out of the glass and then put on the lid; thus the lid is also used as a tea dish. A must-have for tea lovers and people with an eye for design and functionality.
This glass of glass is available in a transparent, gold-yellow or blue ear. The glass measures about 8.5 cm. in height.

Samadoyo
Preparing loose leaf teas is not difficult in Samadoyo's tea glasses. The tea leaves are allowed plenty of space to give off their aromas to the hot water. Samadoyo produces high quality products of borosilicate glass. Traditional Chinese craftsmanship is combined with contemporary Danish and Japanese design.

Properties of borosilicate glass
Borosilicate glass is also called "hard glass". This does not mean that the glass cannot break (it still can). Still, it is much stronger than regular glass and better resistant to chemical tarnish. Borosilicate glass can withstand extreme heath (boiling water is not a problem) or freezing temperatures, even though the glass appears to be thinner and lighter to the touch. Therefor it's said borosilicate glass is glass with a longer lifespan. Ideal glass to use in your kitchen, at your office or in a catering service. Both the glass and filter and lid can be easily cleaned in the dishwasher.