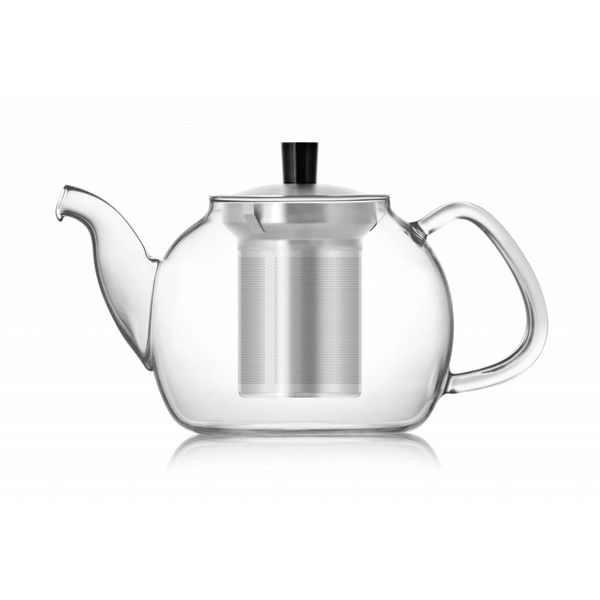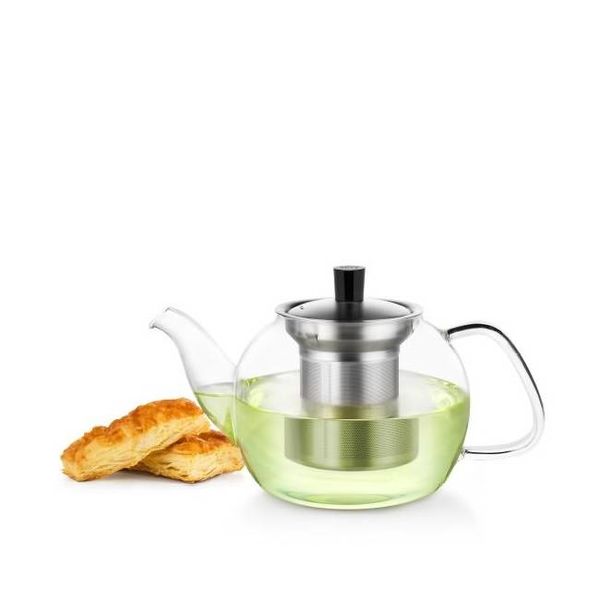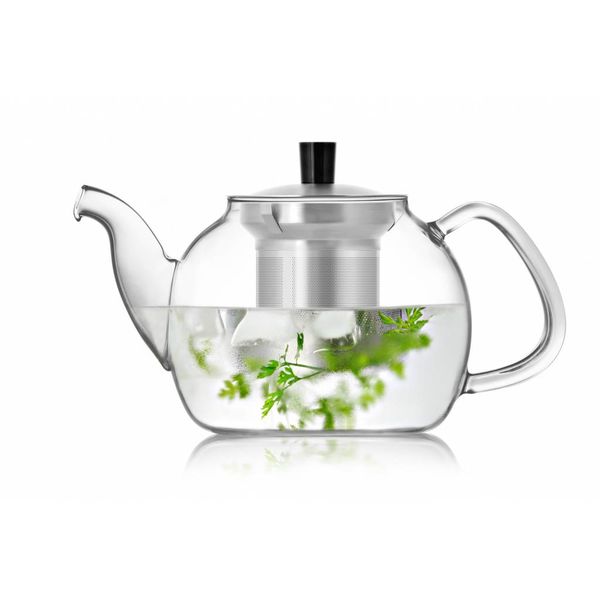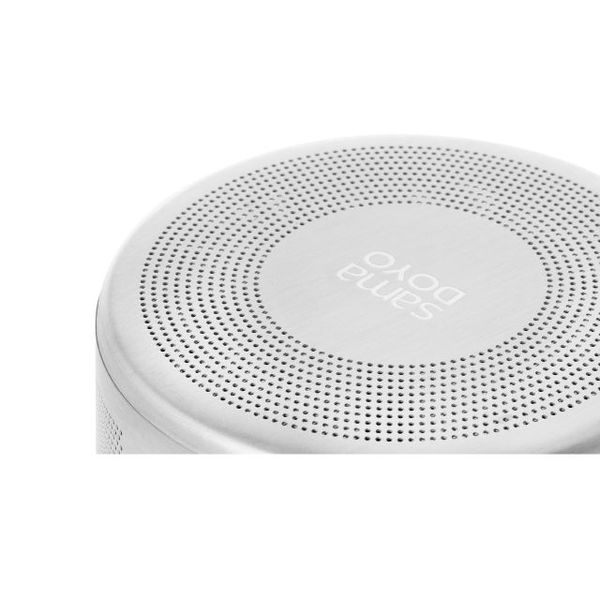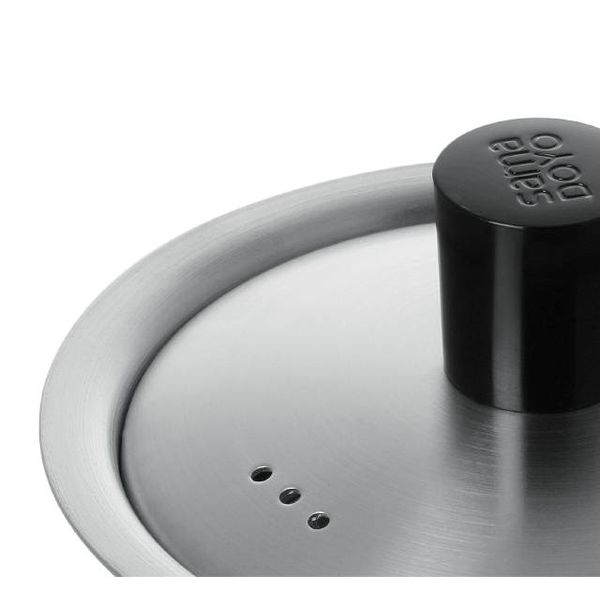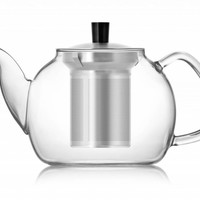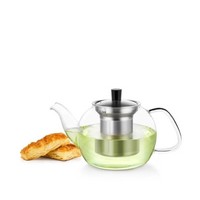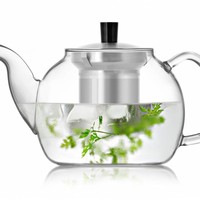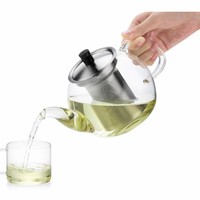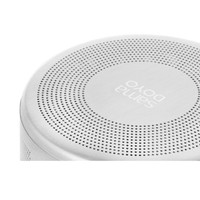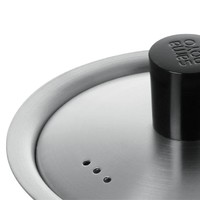 Teapot S'052 (900 ml.)
€34,95
Description
An inspiration to the elegant shape of the classic (English) teapot. Samadoyo has designed a true classic with this borosilicate glass pot. This teapot contains a spacious stainless steel tea filter in which the tea leaves (or herbs) can move freely. Through the many small holes the aromas will easily spread throughout the pot. The borosilicate glass is scratch resistant and is durable to extreme cold and heat. (The pot measures about 8 cm. in height).

Samadoyo
Preparing loose leaf teas is not difficult in Samadoyo's tea pots. The tea leaves are allowed plenty of space to give off their aromas to the hot water. Samadoyo produces high quality products of borosilicate glass. Traditional Chinese craftsmanship is combined with contemporary Danish and Japanese design.

Properties of borosilicate glass
Borosilicate glass is also called "hard glass". This does not mean that the glass cannot break (it still can). Still, it is much stronger than regular glass and better resistant to chemical tarnish. Borosilicate glass can withstand extreme heath (boiling water is not a problem) or freezing temperatures, even though the glass appears to be thinner and lighter to the touch. Therefor it's said borosilicate glass is glass with a longer lifespan. Ideal glass to use in your kitchen, at your office or in a catering service. Both the tea pot and filter and lid can be easily cleaned in the dishwasher.