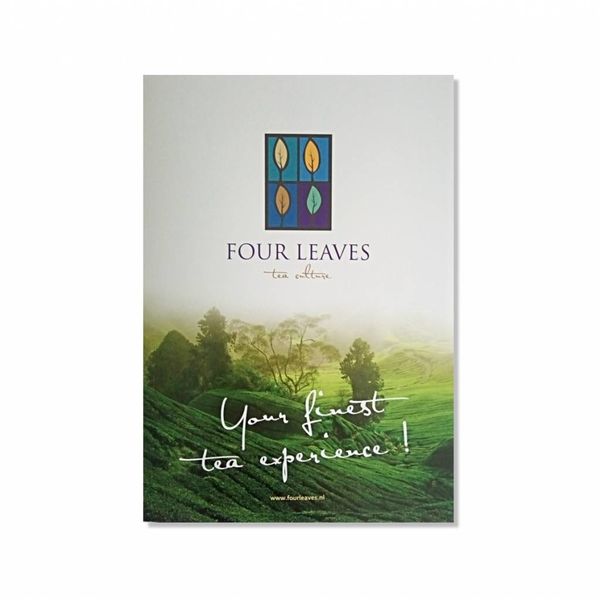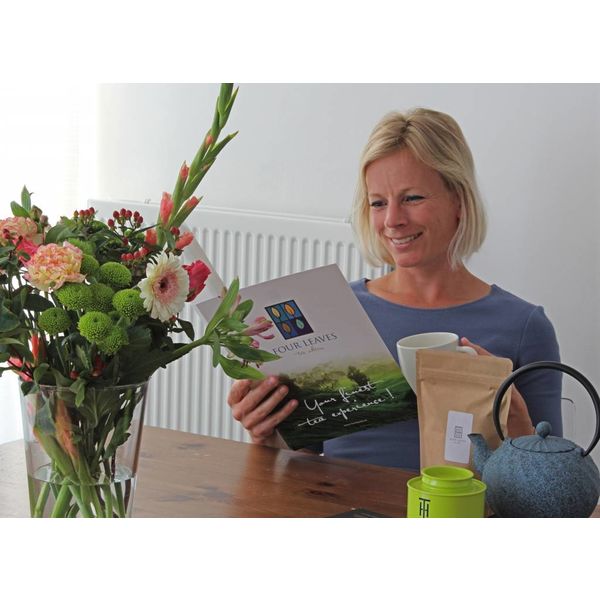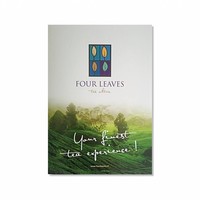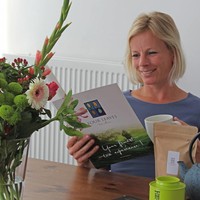 Three bestsellers from Four Leaves
€0,00
Description
Welcome in the online shop of Four Leaves, a renowned shop since 2012 for the famous Parisian tea house Maison THEODOR. This tea house was founded in 2002 by the French tea tester Guillaume Leleu, a nose in the tea world and always on a quest for remarkable plantations where a clean product is being produced. 

THEODOR is famed for its excellent quality, natural products and tight quality audits. You will taste this special production philosophy in your cup of tea. This way a normal, everyday moment will become very special!

With this special sample pack we invite you to try three of our bestselling flavours, including two classic tea varieties and one fine herbal infusion. Indulging varieties for every moment of your day! Every package contains enough tea to try several times. We hope you will enjoy this acquaintance!


You can order only one of these folders of which you only have to pay for shipping costs. (If you choose on of the pick-up locations in Amsterdam you're not paying anything). For a postal shipment the online shop will automatically select a mailbox parcel for € 3,50. If you make a combination with other products on this website, shipping costs will be charged conform the packages that you've chosen.

Tasting tea is great, but I also would like to learn you about tea! If you order this folder I will send you a few informative e-mail messages in which I will explain e.g. how important the water for your tea is, what determines quality of tea leaves, how much you should use of it, how you could prevent bitterness in your cup of tea, what 'flavouring' of leaves is. In short: messages that will make you happy :-) Of course you can stop these emails at any time.