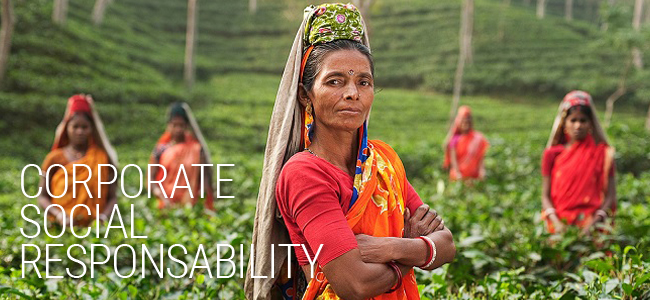 Four Leaves is committed to doing business in a sustainable manner. We have the conviction that quality is not only limited to the actual cup of tea, but should also include the manner in which the leaves were produced. That's why we aim only to work with suppliers that meet the internationally recognised standards of the International Labour Organization, namely:

- No forced labour;
- No discrimination;
- No child labour;
- Freedom to unionise, right to collective bargaining;
- A salary that covers basic family needs;
- No excessive overtime;
- Healthy and safe working environment;
- Legal employment contract.

In THEODOR we found a partner that applies the same core values. They visit and inspect on regular basis the plantations with which a long-term partnership is set up. More on the values of THEODOR can be found HERE.