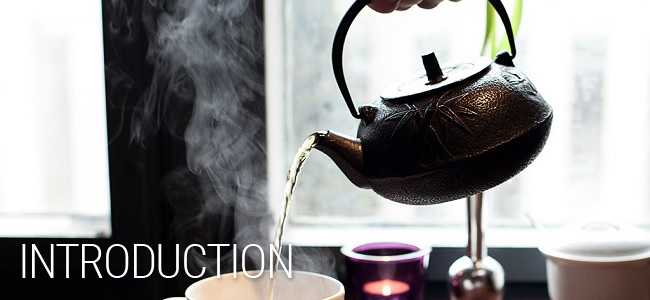 In addition to selling products to private customers Four Leaves is also a partner for commercial use of tea. Food bloggers, trend watchers and hospitality experts all agree that excellent loose leaf teas are gaining market share in horeca enterprises. A growing group of guests is independently looking for better taste in all sorts of products, including tea. Following this trend more and more hospitality businesses understand that offering a better product and experience can lead to a better differentiation from competitors.

Four Leaves offers you a classic product of high quality with a contemporary look and feel. Many moments are tea moments. You can have tea at the beginning of the day for breakfast, or on so many other occasions during the day, Furthermore, it's also an ideal closure for dinner or as a nightcap. Our varieties are used in a select group of hospitality enterprises in which flavours, ambiance and attention to the guest are key.

Are you interested in an upgrade of the tea experience in your company? Please send a message to [email protected]. We will contact you and let you get acquainted with our products at your convenience.