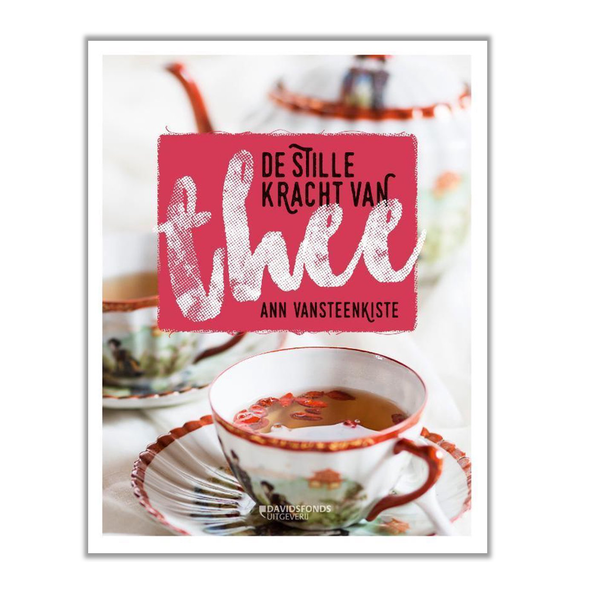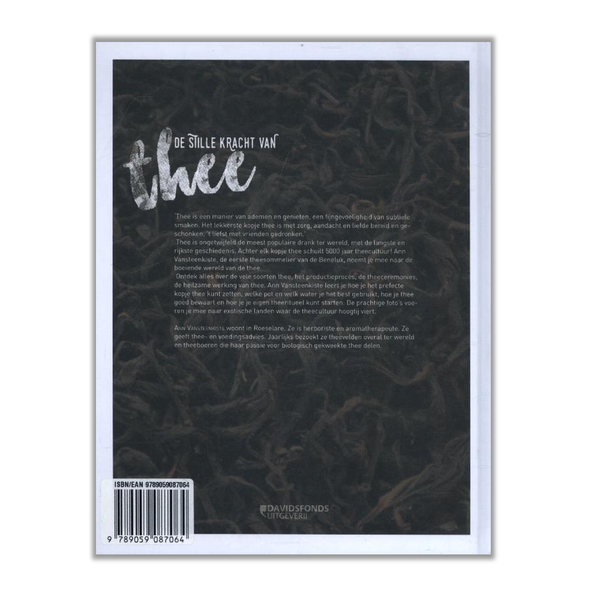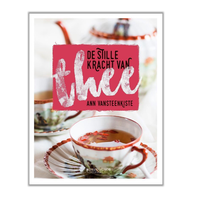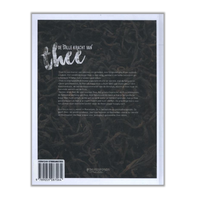 De Stille Kracht van Thee
€21,95
Description
'Tea is a way of breathing and enjoying, a delicacy of subtle flavours. The tastiest cup of tea is prepared and served with care, attention and love, preferably with friends.' Tea is undoubtedly the most popular drink in the world, with the longest and richest history. Behind every cup of tea lies 5000 years of tea culture!

Ann Vansteenkiste, the first tea sommelier in the Benelux, takes you to the fascinating world of tea. Discover everything about the many types of tea, the production process, the tea ceremonies, and the beneficial effects of tea. Ann Vansteenkiste teaches you how to make the perfect cup of tea, which pot and water to use best, how best to store tea and how to start your own tea ritual. The beautiful photos transport you to exotic countries where tea culture is rampant.

About this book:
Writer: Ann Vansteenkiste
Language: Dutch
Binding method: hardcover
Release date: March 2016
Dimensions: 25,3 x 19,5 x 3 cm
Number of pages: 224
Recommended age: 14-99
The delivery time on books is about 3-5 working days.