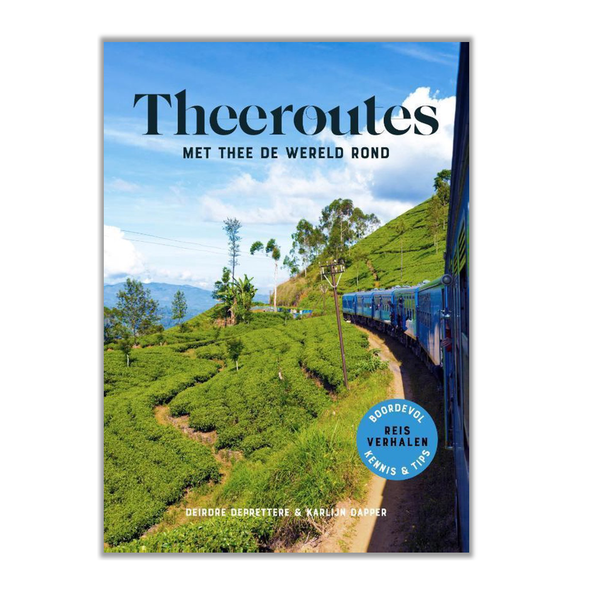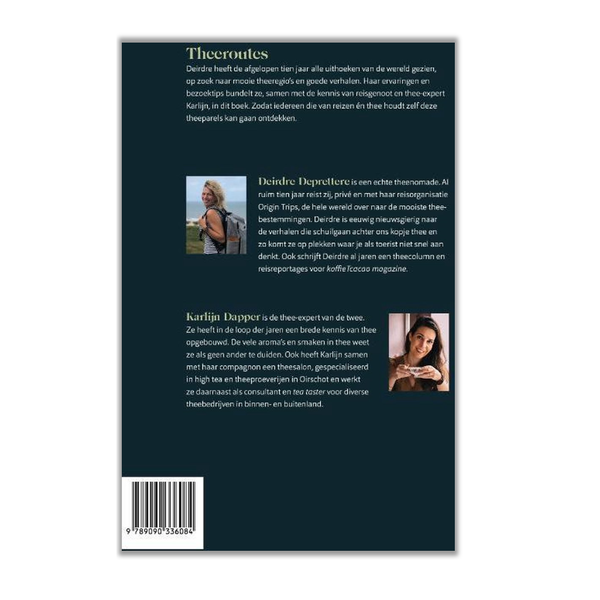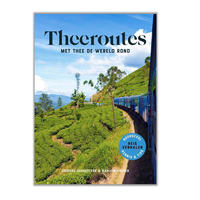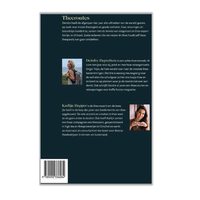 Theeroutes - Met thee de wereld rond
€31,95
Description
For the tea tourist in the making, this is the very first tea travel book. Tea Routes takes you to fifteen different tea-regions, in eleven different countries. From India to the Netherlands: this beautiful book inspires with beautiful photos, fascinating stories and practical travel information. With all the tea knowledge, tips and tasting notes, you can also get started at home.

Summary: 
Practical travel tips for the tea tourist in the making;
Discover unknown and well-known tea regions, often away from the crowd;
Travel with tea routes in 15 regions in 11 countries;
Start your journey at home on the couch with hundreds of photos, stories, travel information and tips and tasting notes to get started with tea yourself;
A wonderful gift for yourself or someone else.

Tea traveler
Deirdre has spent the past ten years exploring all corners of the world, in search of the most beautiful tea regions and good stories behind our cup of tea. During her travels, the tea traveler discovers that, after wine tourism, tea tourism is now also on the rise. She bundles her experiences and visiting tips, together with the knowledge of traveling companion and tea expert Karlijn, in the very first travel book about tea in the world. Tea Routes is a beautiful tea travel book with hardcover, beautiful script and beautiful photos. A luxury travel guide and tea book in one, full of stories and anecdotes, travel information about the most beautiful tea regions in the world and practical tips for getting started with tea at home.

About this book:
Writer: Deirdre Deprettere
Language: Dutch
Binding method: hardcover
Release date: December 2020
Dimensions: 24,8 x 17,7 x 2,9 cm
Number of pages: 288
Recommended age: 14-99
The delivery time on books is about 3-5 working days.