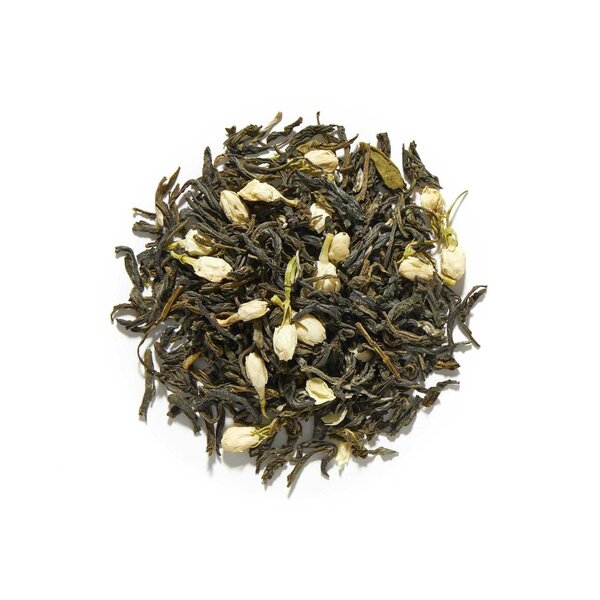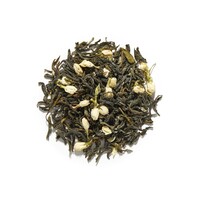 Description
Fragrant and refreshing: Green Jasmine is the perfect combination of delicious green tea from Fujian (China), combined with the summery flavors of jasmine flowers. This premium tea - harvested in Fuzhou (in the South East of China) has a beautiful balance with the intoxicating jasmine flavors.

The long curled tea leaves produced in an orthodox way have the classic grassy notes that Chinese green teas are known for. In addition to the floral character, the jasmine flower also adds a subtle sweetness to the tea, which makes jasmine tea seductive and irresistible for the connoisseur. To enjoy throughout the day.

Ingredients:
Green tea from China, essential oils from jasmine flowers, with added jasmine flowers.



2-3 minutes     

80°C (176°F)