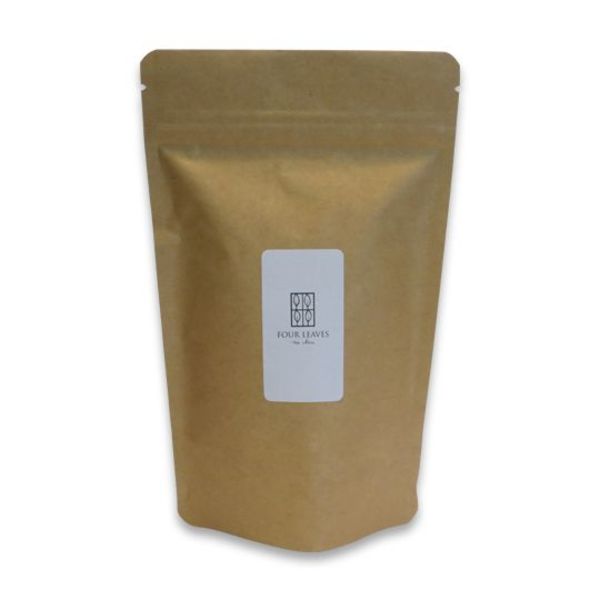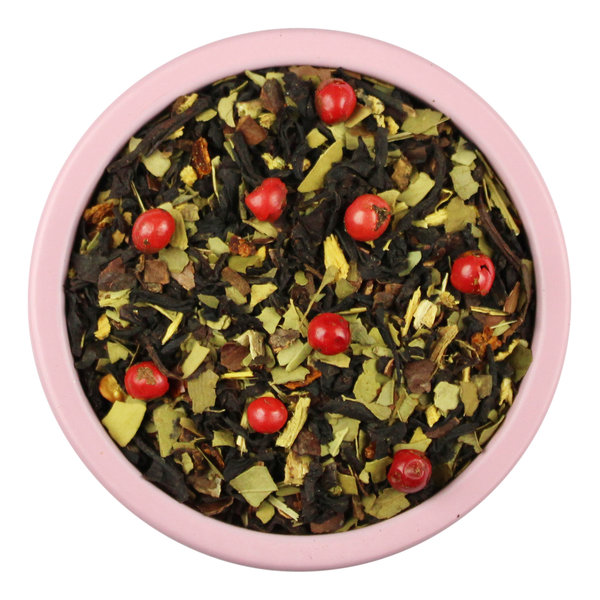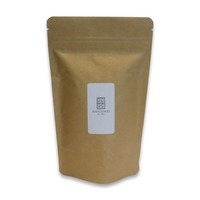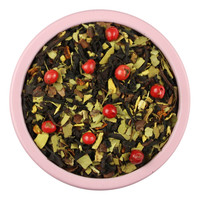 Phoenix - A special edition
€12,25
Description
Phoenix – this special blend of black tea and South American mate, with notes that resemble marzipan – is part of a special edtion of three varieties, referring to the stories of the constellations. Three constellations, three moments to escape reality, three invitations to tickle your imagination.

In the southern hemisphere the sky invites us for an encounter with 'Phoenix.' Named after the legendary African bird, gifted with longevity and the power to rise again from its own ashes. The constellation is translated with impudence into an adventurous flavoured blend of black tea and green mate and contains a harmonious balance in notes of the cocoa bean and chili pepper. Spicy, exotic and with distinct notes of a peppered marzipan. 

Continue your travels and discover the stories of 'Perseus' and 'Petite Ourse.'  

Ingredients:    
Blend of black tea (China, Sri Lanka) (40%), green mate (Brasil) (30%), cacao peel (12%), fine cut liquorice root, red peppercorn, essential oils of chili pepper.




 4-5 minutes     

 85°C (185°F)


Attention: this caddy is always packed in a gift box, either you select a box or not.