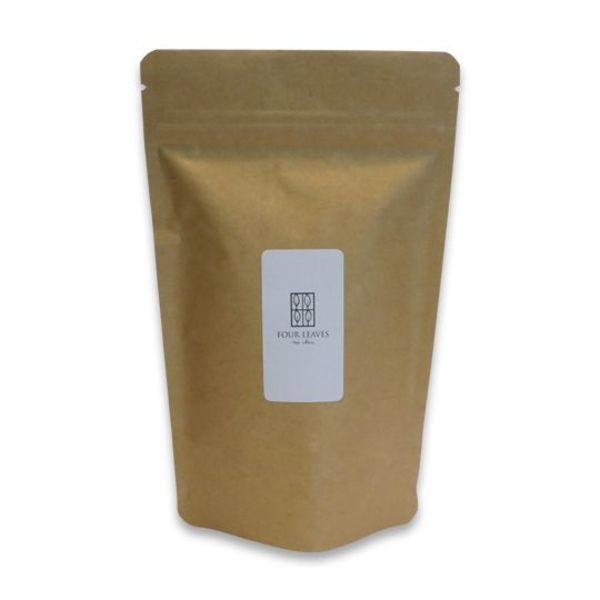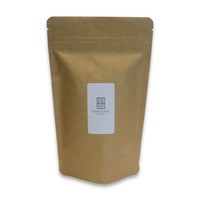 Description
'Jardin de Creation Absolu Oolong' takes you on a journey of creation, searching for the borders of man and nature. The first note in this elaborate tea creation is the essential oils of peach, which is a symbol for creation. The lotus flower offers the freshness of morning dew, or the coolness of rain in the spring. The depth of this sacred aquatic flower connects all other ingredients.

The sweet-fresh fragrances of pear are the heart of this creation, notes that are naturally found in oolong teas, which donates to us – the tea drinker – its full round floral and fruity notes. Sometimes the most beautiful stories arise from an encounter. An encounter between nature and man, between creation and its public, between inspiration and progress…. between you and 'J.C. Absolu Oolong.'   

'J.C. Absolu Oolong' was presented on 30 April 2015 with a lot of grandeur in the 'Palais de Tokyo' in Paris. A blog (in French) about this presentation can be found HERE.  

Ingredients:    
Tie Guan Yin oolong tea (China) goji berries, essential oils of pear, peach, lotus, safflower petals, white cornflower.    




 2.30 minutes     

 75°C (167°F)