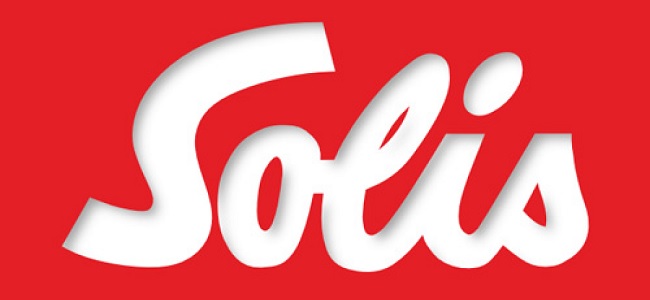 Solis AG is a Swiss producer of home appliances. The company was founded in 1908 by W. Schaufelberger for the production and distribution of heaters. In the following years the product range was expanded.

In the 1950s Solis became internationally active and successful with a hair dryer (mainly in the United States and later on in Japan). When the first filter-coffeemaker was introduced in Germany, Solis took upon the distribution in Switserland. The Wigomat 120RS was sold over there as the Solis-matic RS120.

In 1985 the company launched the first fully automated espresso machine for home use.
Four Leaves sells a few robust kettles from Solis.