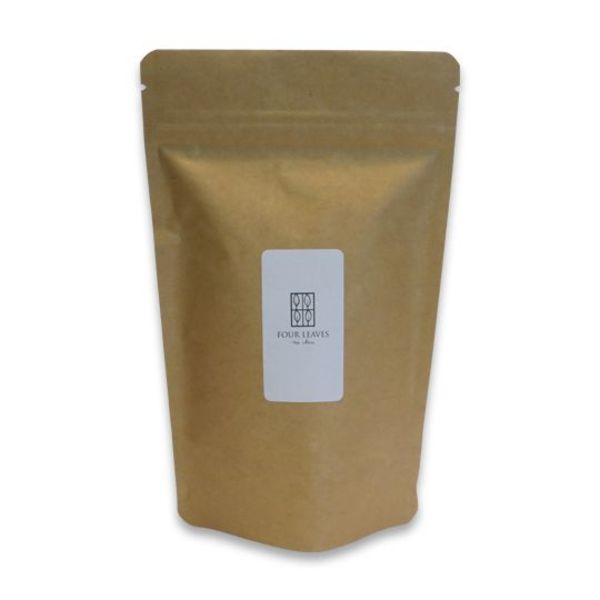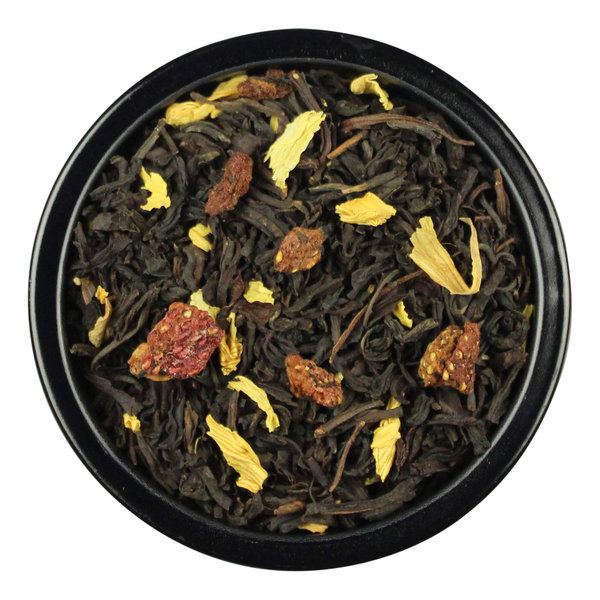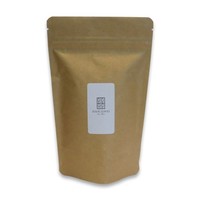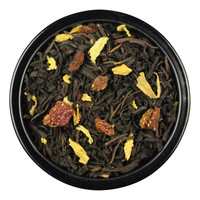 Description
Besides Paris also Venice is seen as one of the most romantic cities in the world. It's sparkling colours, the Italian ladies perfumes, the lovers, the Carnival and the gondolas. I love this impertinence!

Place St. Marc brings the Piazza San Marco to your own home. Enjoy this lovely black tea with a Venetian soul of a magical blend of red fruits, enhanced with a pinch of vanilla. 

Ingredients:    
Blend of black teas (China, Sri Lanka), essential oils of strawberry, raspberry, cherry, vanilla, sunflower petals and pieces of strawberry. 



 3-5 minutes     

 85°C (185°F)