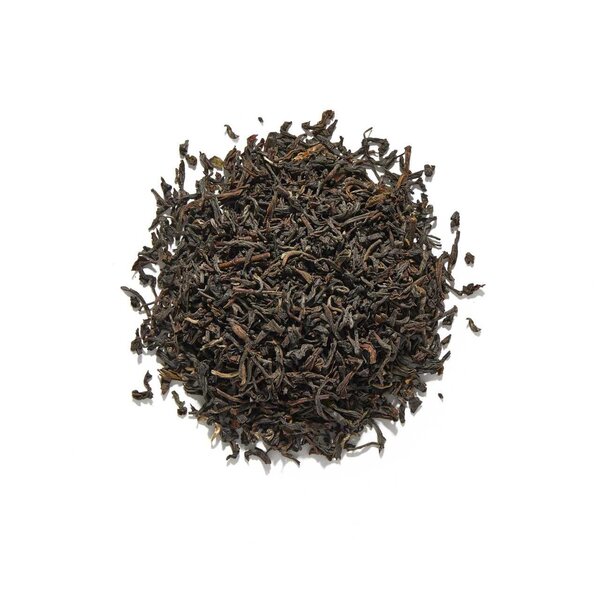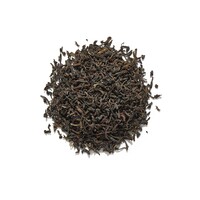 Darjeeling F.T.G.F.O.P.1. "Margaret's Hope"
€8,45
Description
Darjeeling tea is seen by many as the ultimate afternoon tea: black tea, but with lighter notes than, for example, strong Assam or Ceylon varieties. Due to the location of the plantations - high above sea level, on the edge of the Himalayan mountains - the tea leaves develop lighter and fresher notes.

This 'second flush' Darjeeling, from the prestigious plantation 'Margaret's Hope' (West Bengal, India) gives a delicious amber infusion with refined floral and fruity notes and the distinctive muscadel character that premium Darjeeling teas are known for. The refined leaf (F.T.G.F.O.P.1., or: Finest Tippy Golden Flowery Orange Pekoe, first class) is medium strong, mildly fruity with a floral complexity.

Today, far more tea is marketed as 'Darjeeling' than is actually produced in the region in question. That is why the 'Tea Board of India' has developed a quality mark for it. There is no doubt that our (real!) Darjeeling tea meets that requirement.

The Margaret's Hope Tea Estate is one of the most famous plantations in the Darjeeling region and is known for exquisite teas. The garden was one of the first Darjeeling plantations established around 1830 and was then called 'Bara Ringtong,' but did not become commercially viable until the 1870s. From 1920 the name changed to 'Margaret's Hope.' The then plantation owner (British Albert Cruickshank) visited the tea garden and fell in love with its stunning natural beauty and vowed to return. After Margaret died aboard the ship that took her back to Engelend, her heartbroken father renamed the garden in her honor "Margaret's Hope."

Ingredients:
Lighter black tea from Darjeeling (India).



3-4 minutes     

80°C (176°F)