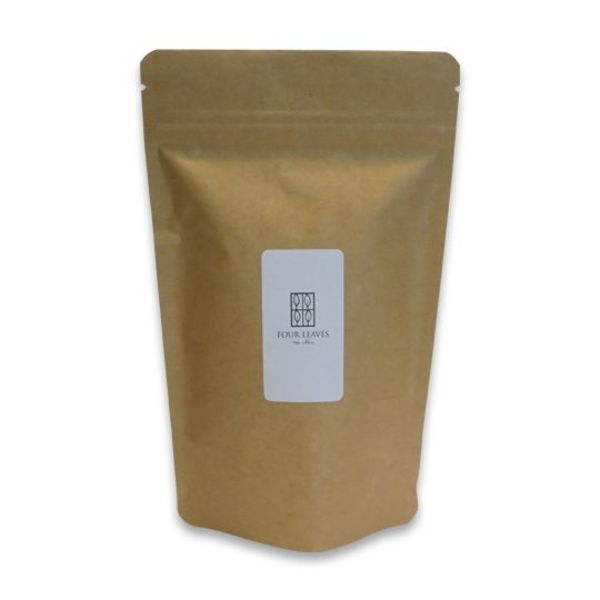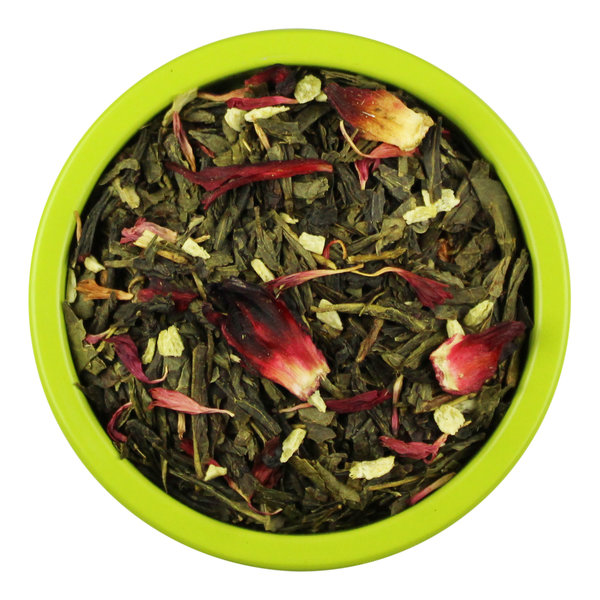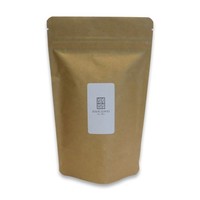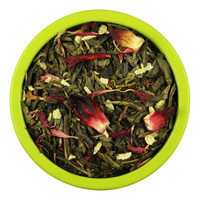 Description
To taste is to experience. And the flavours of this "Voulez-vous?" are really remarkable. Never before we received such varied reviews of a specific tea. One experiences 'Voulez-vous?' as being soft and sweet; another mentioned it's fresh-tarty flavours.

"Voulez-vous?" Yes, please! I want this delicate green tea with the sweetness of cherry and kiwi and the tangy hints of rhubarb and lemon. Perfect to enjoy on both cold as sultry hot days.

Ingredients:    
Green sencha tea (China), essential oils of rhubarb, cherry, lemon and kiwi, hibiscus, coconut flakes and pieces of strawberry. 




 2-3 minutes     

 80°C (176°F)